Stavros A. Stavrou Ltd
"we deliver what our customers need"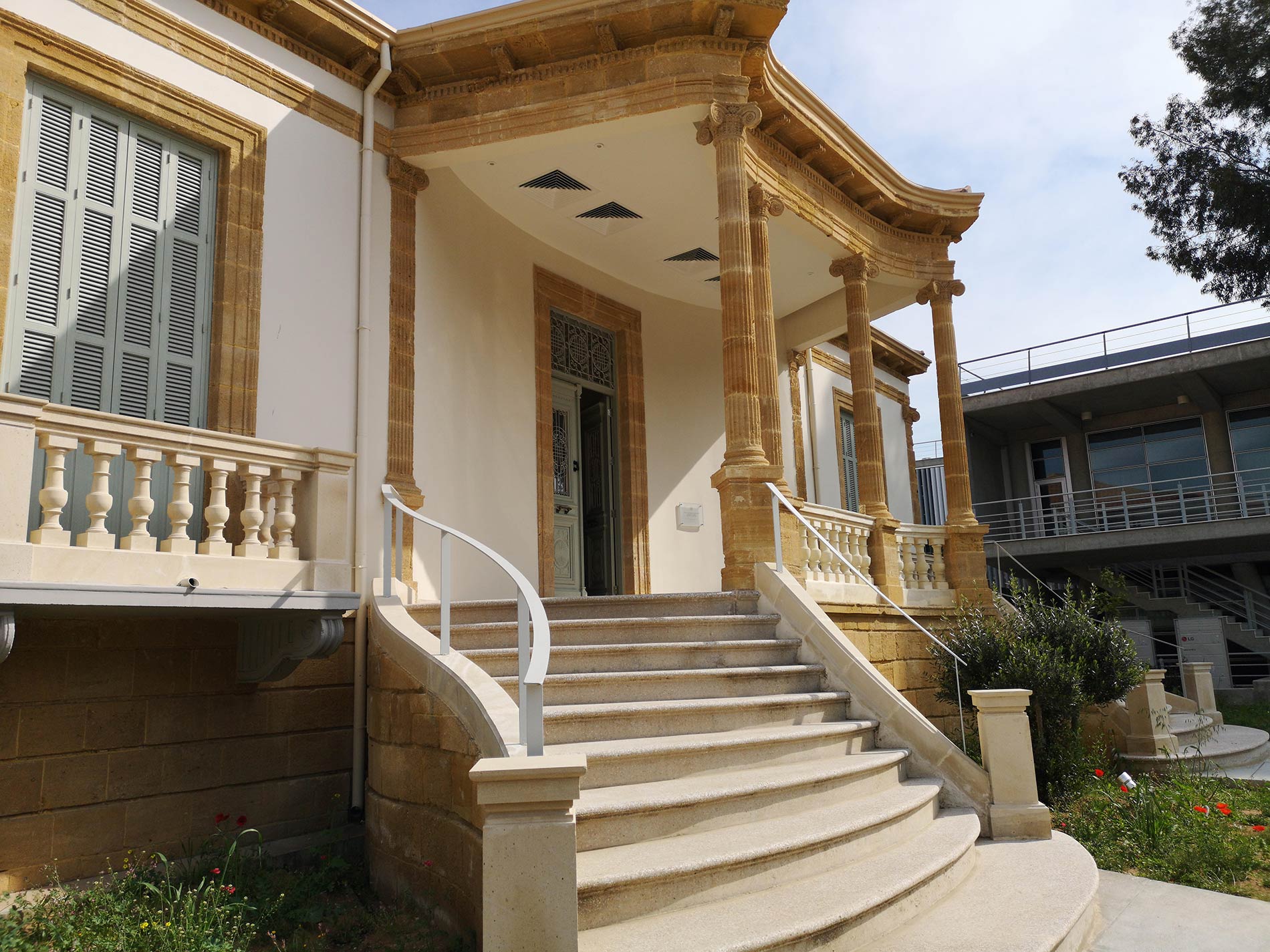 Founded in 1995 by our managing director, Stavros A. Stavrou, the company carries out challenging construction projects both locally and abroad. With a portfolio ranging from large scale professionally managed projects to small, domestic repair works we are proud to say that we deliver what our customers need.
With over twenty-five years of experience along with award-winning architects, our company has restored numerous listed buildings that were either used as private residences or as cultural landmarks
We absolutely love renovating spaces! Seeing the transition of a dated or problematic space to a brand-new one that will accommodate the owners' needs is the ultimate thrill for us. From verandas to bathrooms to whole-floor renovations, we do it all!
Old or badly-built houses often need a lifting up. We offer a number of solutions to your building's problems
Installation of bullet-proof walls or bullet-proof chambers, cameras or security systems; whatever you might need we have done it before! Having closely worked with embassies as well as individuals, we have helped them make their environment safer.
For more than twenty years we have been collaborating with the largest oil companies on the island. We have built or repaired petrol stations throughout Cyprus.
Stavros. A. Stavrou Ltd is an award winning company with a reputation for delivering projects at the highest standard.
Contact Us
Stavros A. Stavrou Ltd
P.O.Box: 29211, 1623
Tel: +357 22458345
Fax: +357 22377556
Email: info@sastavrou.com